La Iglesia de San Juan esta buscando un(a) director(a) para el grupo de jóvenes de junior y senior high. La posición requiere un Católico fluente en ingles y español comprometido a las enseñanzas y los sacramentos de la iglesia Católica, con una buena capacidad para la administración, presentación, y la organización. El trabajo tiene un promedio de 18 horas cada semana y a veces también requiere unas horas en la oficina de la iglesia. Si le gustaría aplicar, por favor mande su carta y currículum al Diacono Miguel Johns, Iglesia Católica de San Juan Bautista, 589 W. Grand Ave., Hot Springs, AR 71901 o por correo electrónico
mjohns501@gmail.com
.
Church of St. John the Baptist seeks a Youth Minister to direct junior and senior high youth program. Position requires Catholic fluent in English and Spanish with demonstrated commitment and knowledge of Catholic religious values and sacraments and strong administrative, presentation and organization skills. Job averages 18 hours per week and requires some core office hours at parish. To apply send cover letter and resume to Deacon Michael Johns, Church of St. John the Baptist, 589 W. Grand Ave., Hot Springs, AR 71901 or email to
mjohns501@gmail.com
.
---
Wednesday evenings
​6 pm - 7:30 pm

​* CYM meets in the Frassati Room located inside the SJS Gym.

​GRUPO DE JOVENES -CYM: Las reuniones son High School (14 a 17 años de edad) se reúnen los días Miércoles y los jóvenes de Junior High se reúnen los días Domingos. Toda reunión será a partir de las 6:00 p.m. hasta las 7:30p.m. en el Gimnasio de la Escuela Católica San Juan Bautista. Mayor información con Diacono Mike Johns (870) 219-0149.

---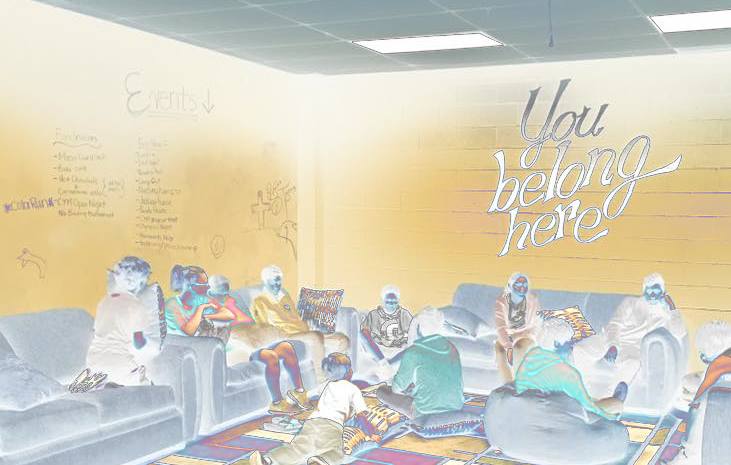 ---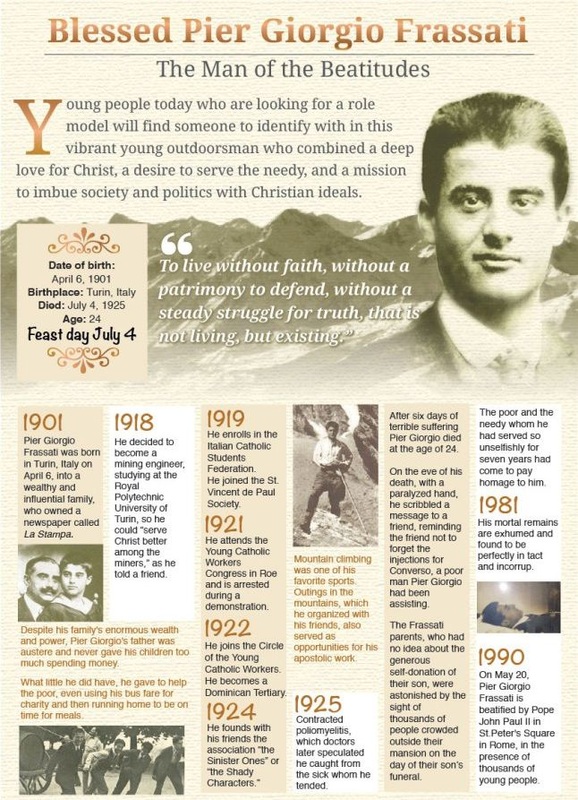 Bl. Frassati
Why is our meeting space called
​"The Frassati Room"?